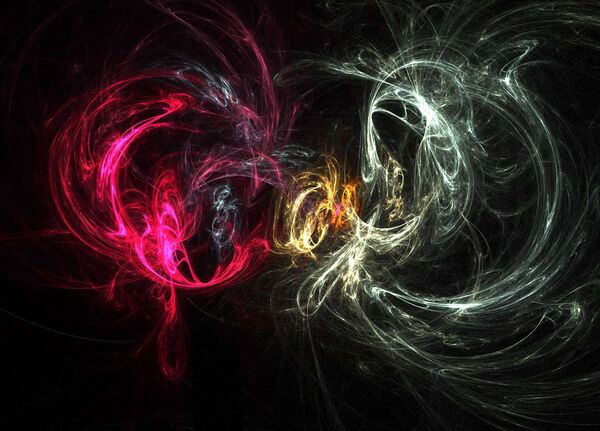 Maybe a newspaper?
When I saw this web site in Google, I thought it has many users. But now, that I have been here some time, I am very disappointed. The founder of this site is gone (maybe totally) and there are no active users. So I am going to change something. As I see, this one is the wiki's first blog post and to celebrate it, I am going to tell some news (maybe a wandering soul will see it). Maybe I will make a newspaper?
First fanon, yay!
At now, if you look around this wiki, you should see some hints about a new fanon, called "The Son of Tyrael". I will not give you any new information about it here, but I will update Malum page every day (maybe), so you can get information there. The first chapter will be published some time in June. Not earlier, because this fanon is actually written in Estonian language and it needs translating (and rewriting :D).
Achievement Leaderboard Top 3
Avatarbender with 240 points.
SR Boxer with 130 points.
Afc with 20 points.
Congratulations everyone, who was mentioned here.
If someone will come here, then...
...join. Join quickly! And send me messages or something. If you want to work in newspaper too, then just message me.
Requirements for working in newspaper
Required
You MUST be active. Visting this wiki every day will be a big plus too.
Great humor sense. Humor for every newspaper's first article.
Plus points
Experience in writing articles.
Coding experience.
No resume or something needed. Just write a sample article and your skills, what could come in handy.
NB!
This blog post was not a newspaper yet. The first issue will be published soon. 
Avatarbender